NATIONAL ARTICLES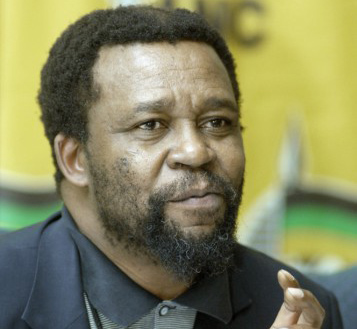 The NEC member reportedly led the charge in calling for Zuma's removal during the meeting on Saturday.
After one police car pulled in front of the suspects' car and another behind it, the suspected criminals opened fire.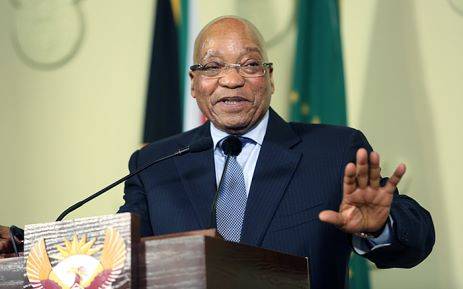 The 63-page report released yesterday, 'Betrayal of the Promise: How South Africa is Being Stolen' was compiled by academics at some of the country's top universities.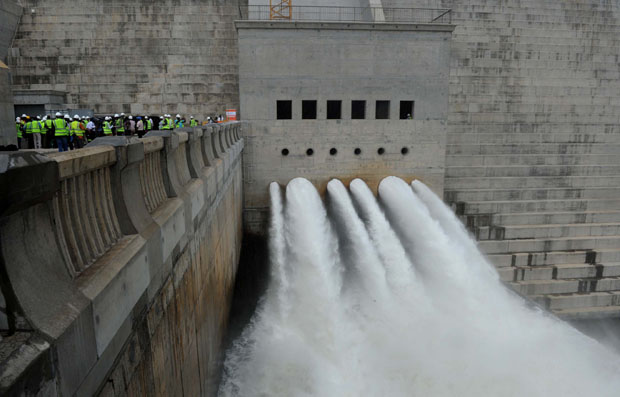 The De Hoop Dam was opened with much fanfare by President Zuma in 2014, but lack of expertise means taps still run dry.
Five apartments were on fire at the time of reporting.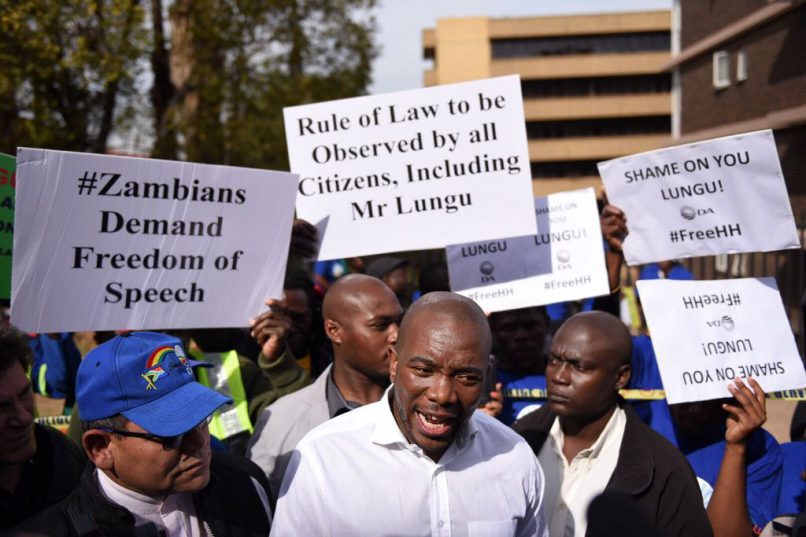 Zambia's high commissioner says the government was concerned about the DA's media statements to pressure the judiciary to release Hichilema.
Donations to help the club get backs on its feet are welcome.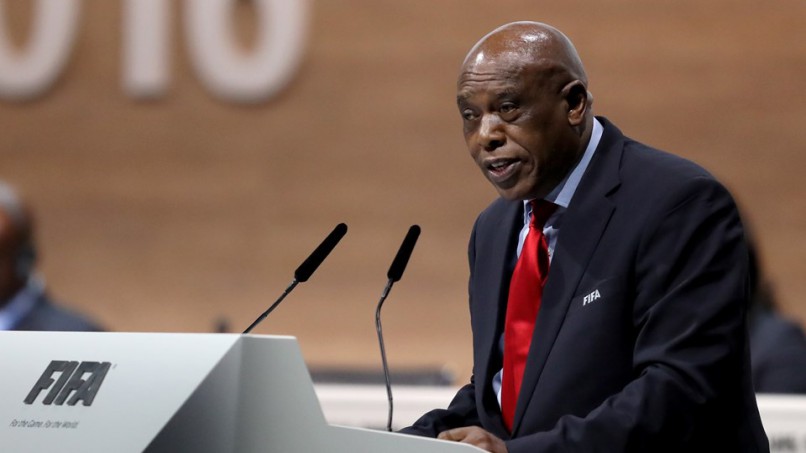 Former housing minister Tokyo Sexwale is saying the country is not experiencing state capture but a handover of the state.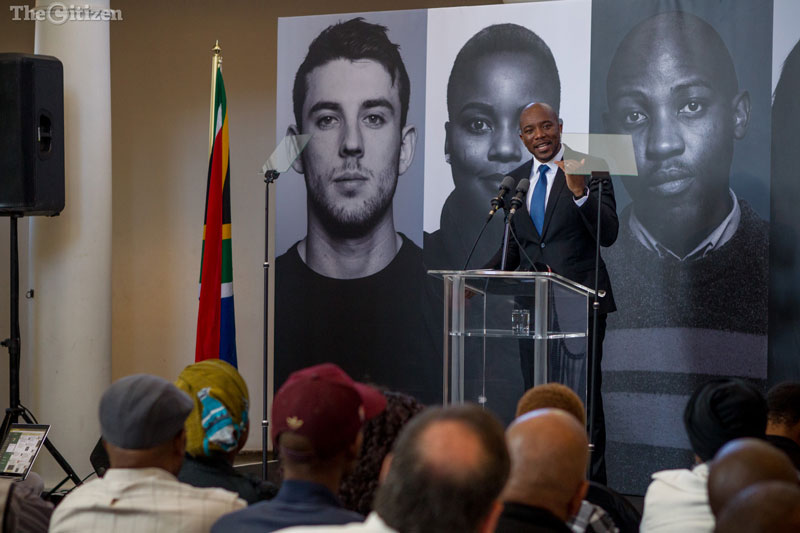 After the DA leader announced he was visiting the country to support the detained opposition leader, authorities in Lusaka anticipated his landing.
The police took the culprits to the scene where they crashed a wall, and they finally agreed to repair the damage.