NATIONAL ARTICLES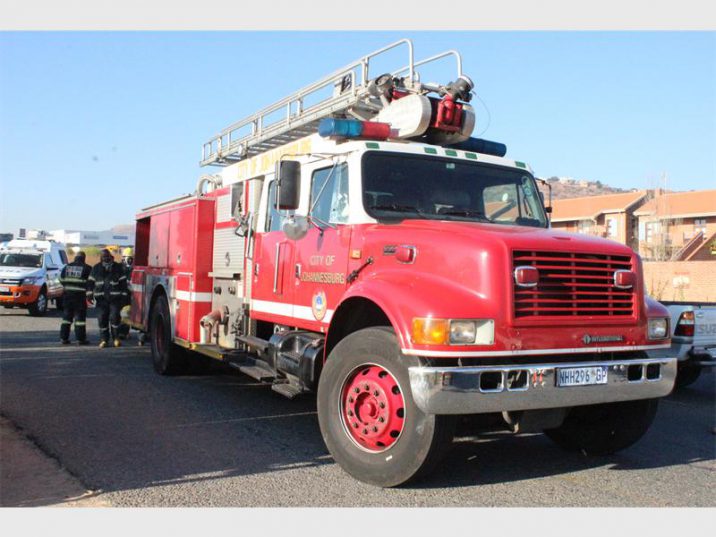 Community safety MEC Dan Plato is also looking for solutions to paramedics under attack in some areas.
Listen to Buchan address the masses.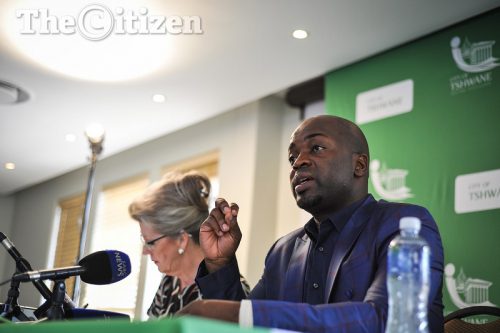 MMC for finance Mare-Lise Fourie said the disruptions constitute a breach of the code of conduct.
Excitement grows as the final countdown for, what is believed to be, the biggest prayer gathering that South Africa has ever seen has begun.
Traffic volumes are expected to increase on major routes in the province.
When it rains, a foam is washed into the dam and fish are killed.
Msimanga said cable theft not only robbed people of basic services, but also threatened opportunities for further investment.
More than a million South Africans and people from abroad are expected at the gathering where Buchan will pray, among others, for a solution to the unsafe situation in South Africa.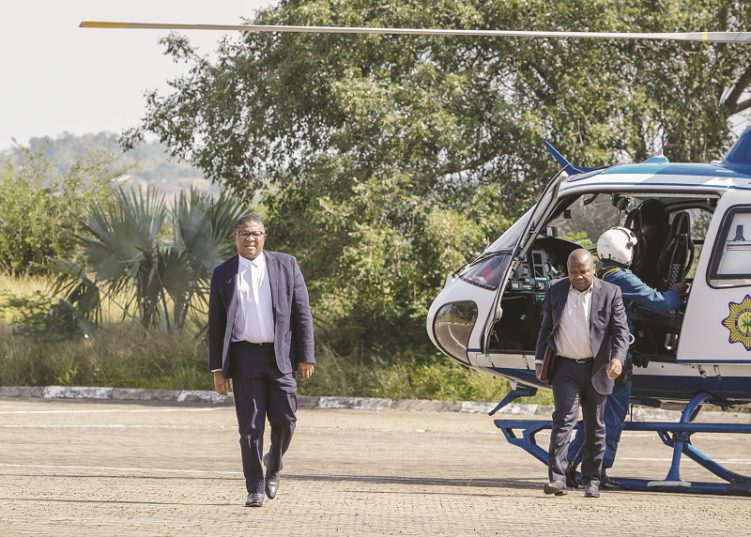 This after the duo's meeting with community members failed to materialise.
Sibiya allegedly drugged her in KaBokweni, kidnapped her and beat her to death with a blunt object in the nearby bush.