NATIONAL ARTICLES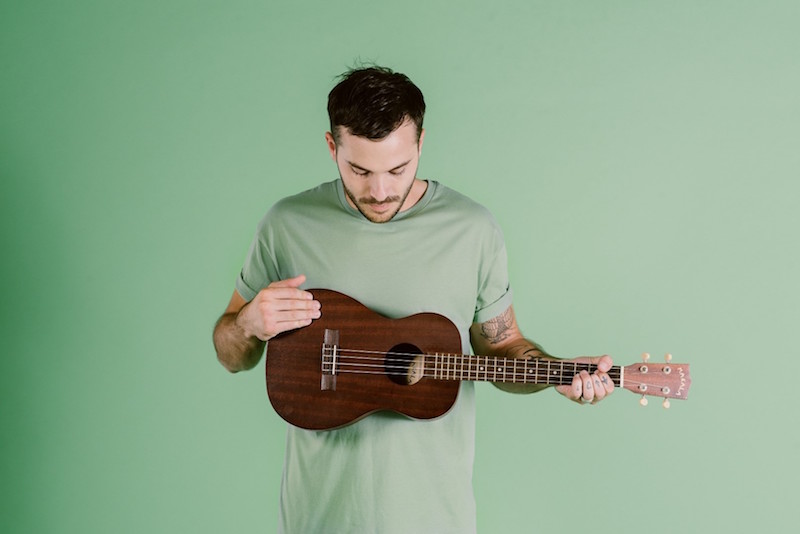 Thousands of people are expected to flock to the annual event.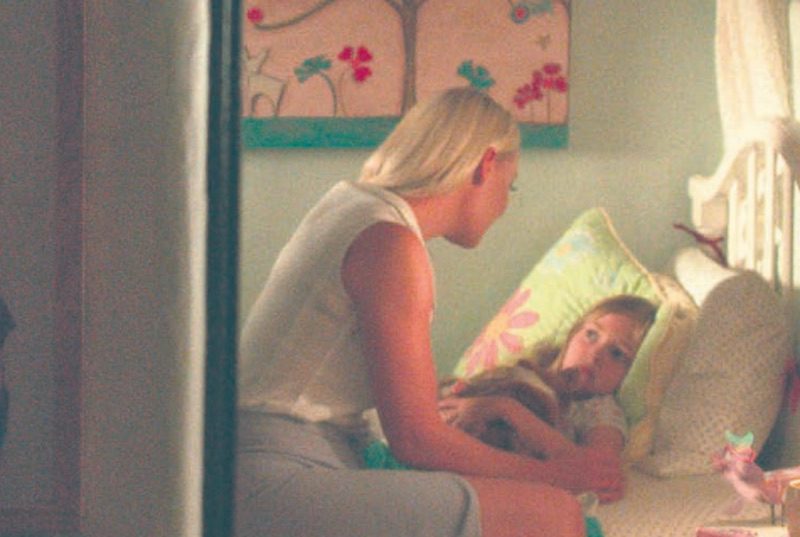 Rosario Dawson and Katherine Heigl make appearance on the big screen.
He veered off the highway into the median, crashing his vehicle into the storm drain below the bridge.
The suspect was also in possession of an unlicensed firearm.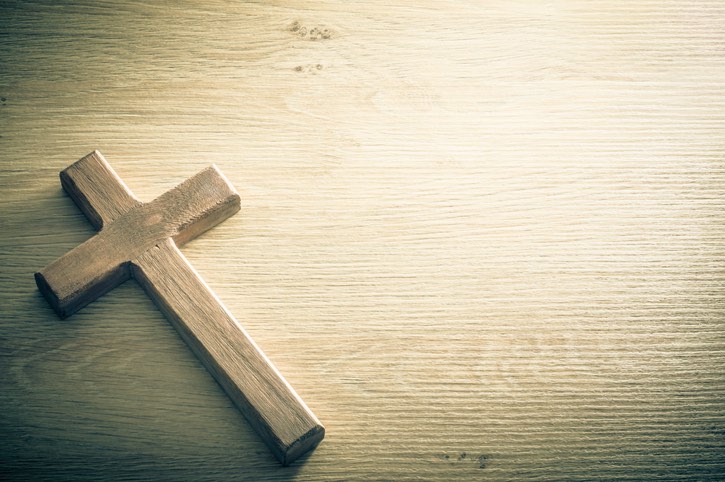 Gate, taps and even a urinal have been stolen.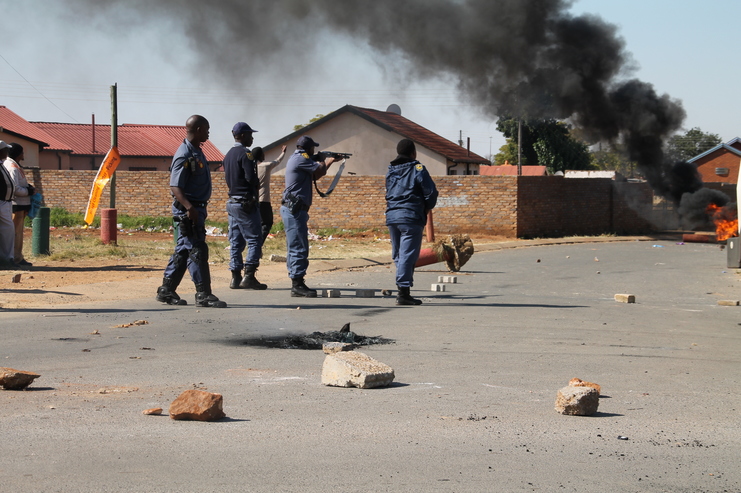 Though North West's hostage drama probably takes the cake.
The go-slow protest on the highway began shortly before 8am near the old Durban airport.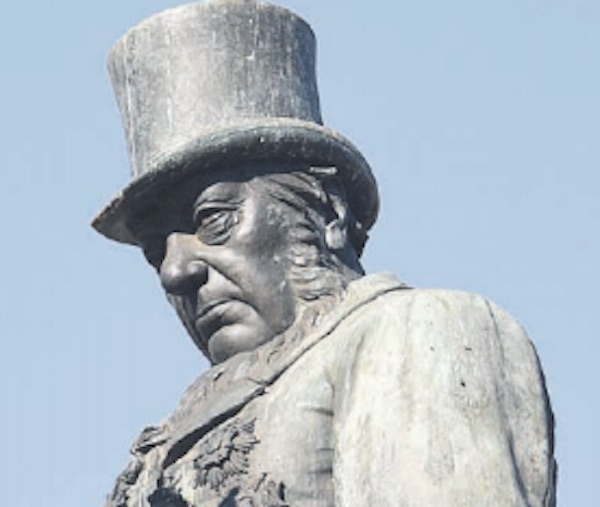 Tshwane mayor refuses to remove statue, saying 'history cannot be wiped out'.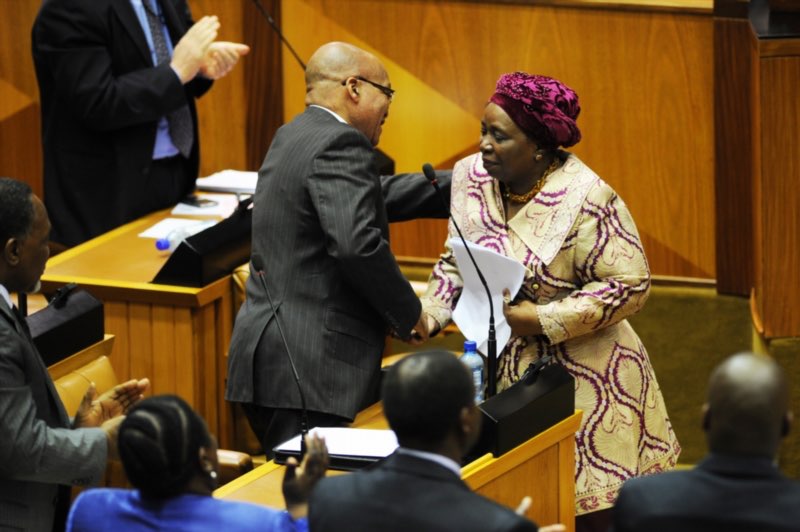 According to an explosive academic study, the promise of SA has been betrayed by the 'Zuma-centred power elite', who have engaged in a 'silent coup'.