NATIONAL ARTICLES
The seven police officers were suspended after they were linked to several crimes at the airport.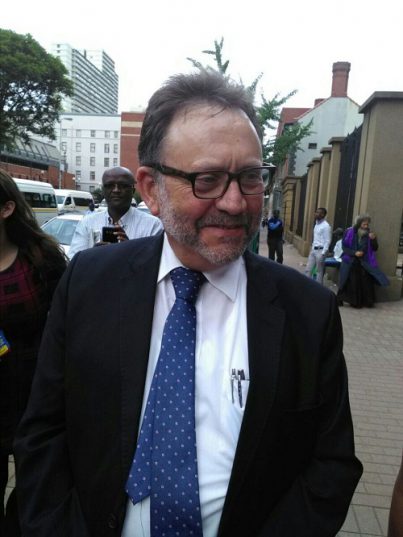 The DA brought a motion to the Constitutional Court to impeach the president after the Nkandla judgment.
But the farmers are not happy.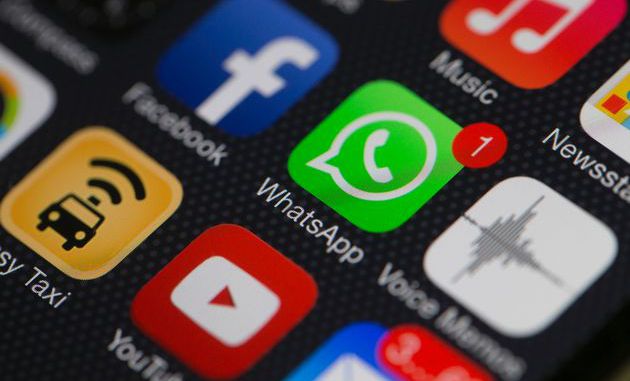 MTN and Vodacom say they have been reviewing their costs, and they do not seem to see anything wrong with them.
The syndicates are highly organised and dangerous.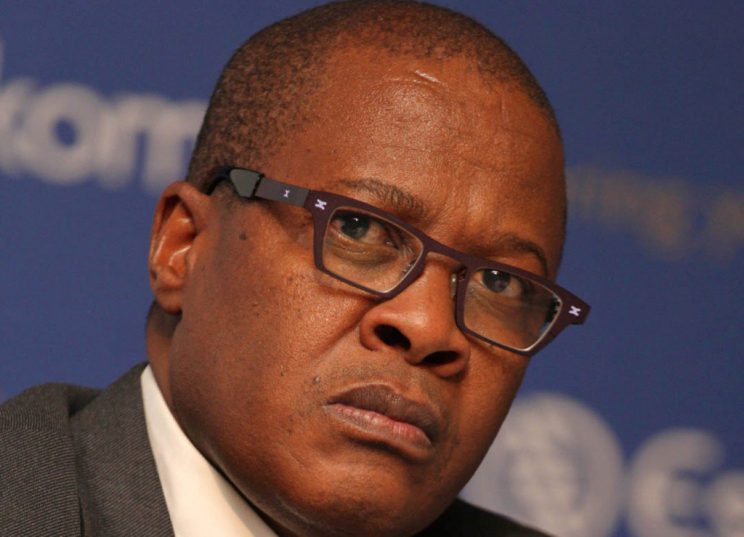 The DA says Molefe does not deserve the R30 million payout and should pay back the money.
Many shoals of the little silver fish have been spotted around Umkomaas on Tuesday.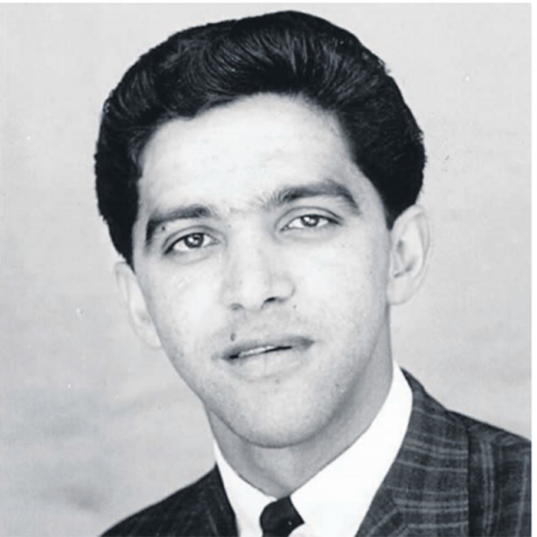 Timol was one of 73 detainees who died under police custody between 1963 and 1990.
A woman, her husband and two children were recently hijacked at gunpoint at a petrol station in Bryanston.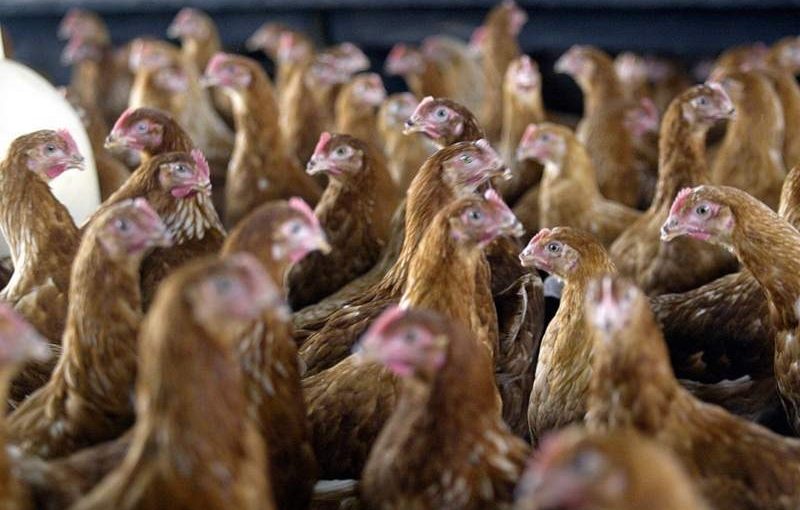 WHO says the current strain poses little threat to human health.